We'd love to work with you on your next project.
Whether your business is based in your home, at a shopping center or small office complex, Blokd Squared has a website solution for you. From a personal portfolio website to a website featuring your non-profit we will help fulfill your webiste needs.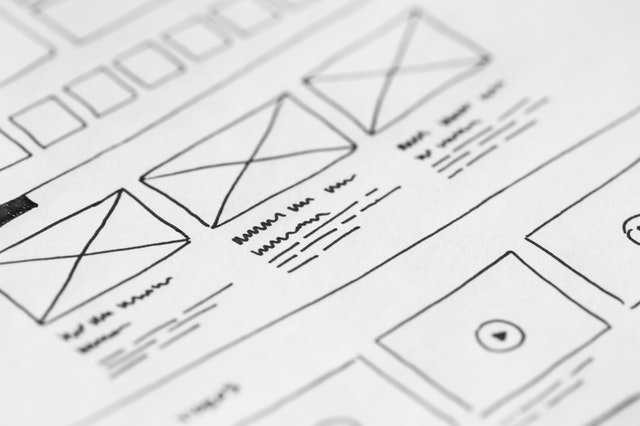 In today's increasingly digital marketplace it is vital for everyone from small businesses to corporations to establish themselves online. Even with the rise of drag-and-drop website builders there is still a lot of time needed to ensure a secure, well designed and visually appealing website is created. At Blockd Squared, we work closely with our clients to create a customized website tailored to your companies needs.
Blokd Squared offers industry standard website hosting solutions for your blog, small business, or non-profit; including search engine optimization solutions to give you an upper hand among the competition. We are also a local company who is available to help you when you need it most. Why trust your business website with a large organization who only knows you by an account number? Blokd Squared knows their customer names and delivers exceptional service to them.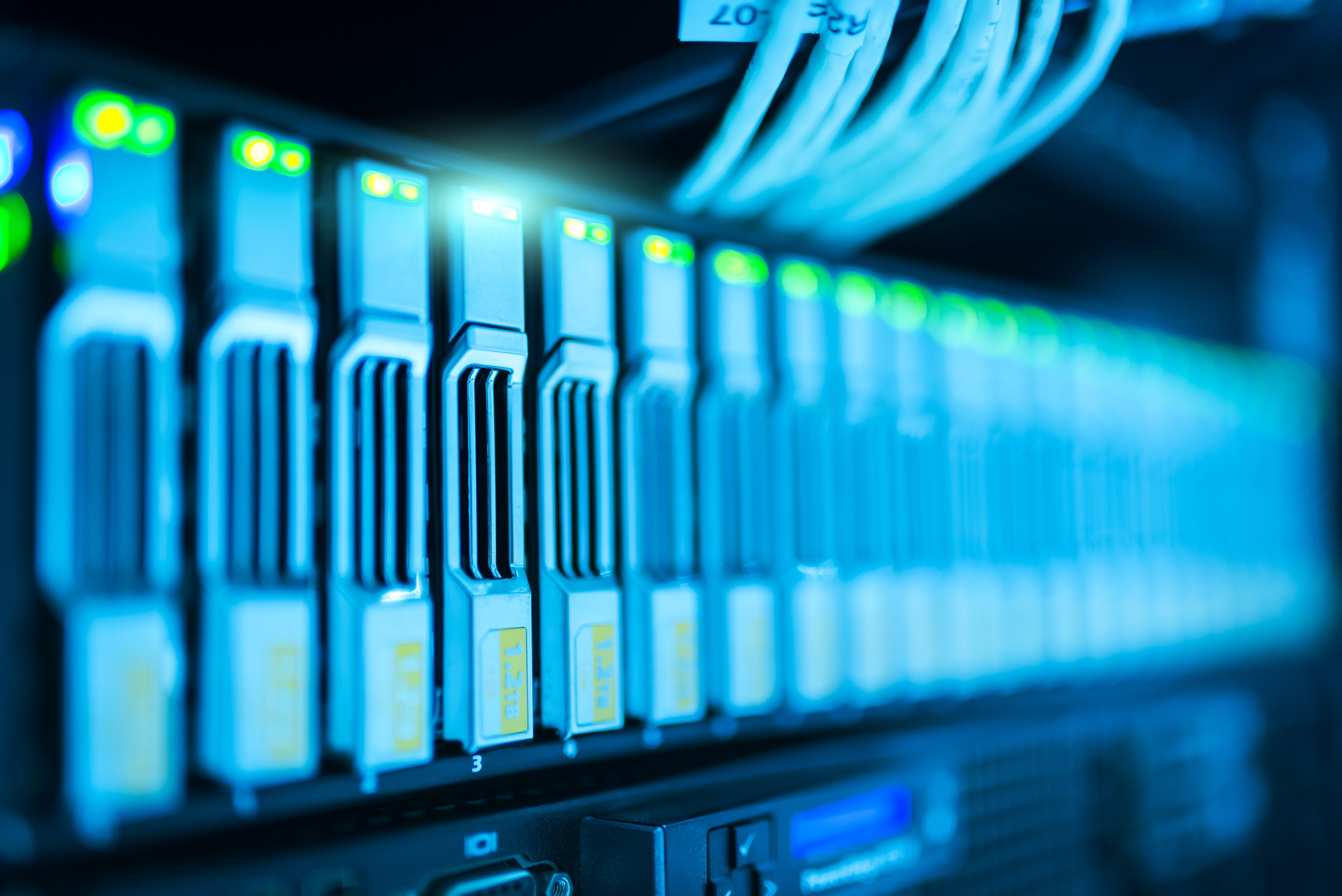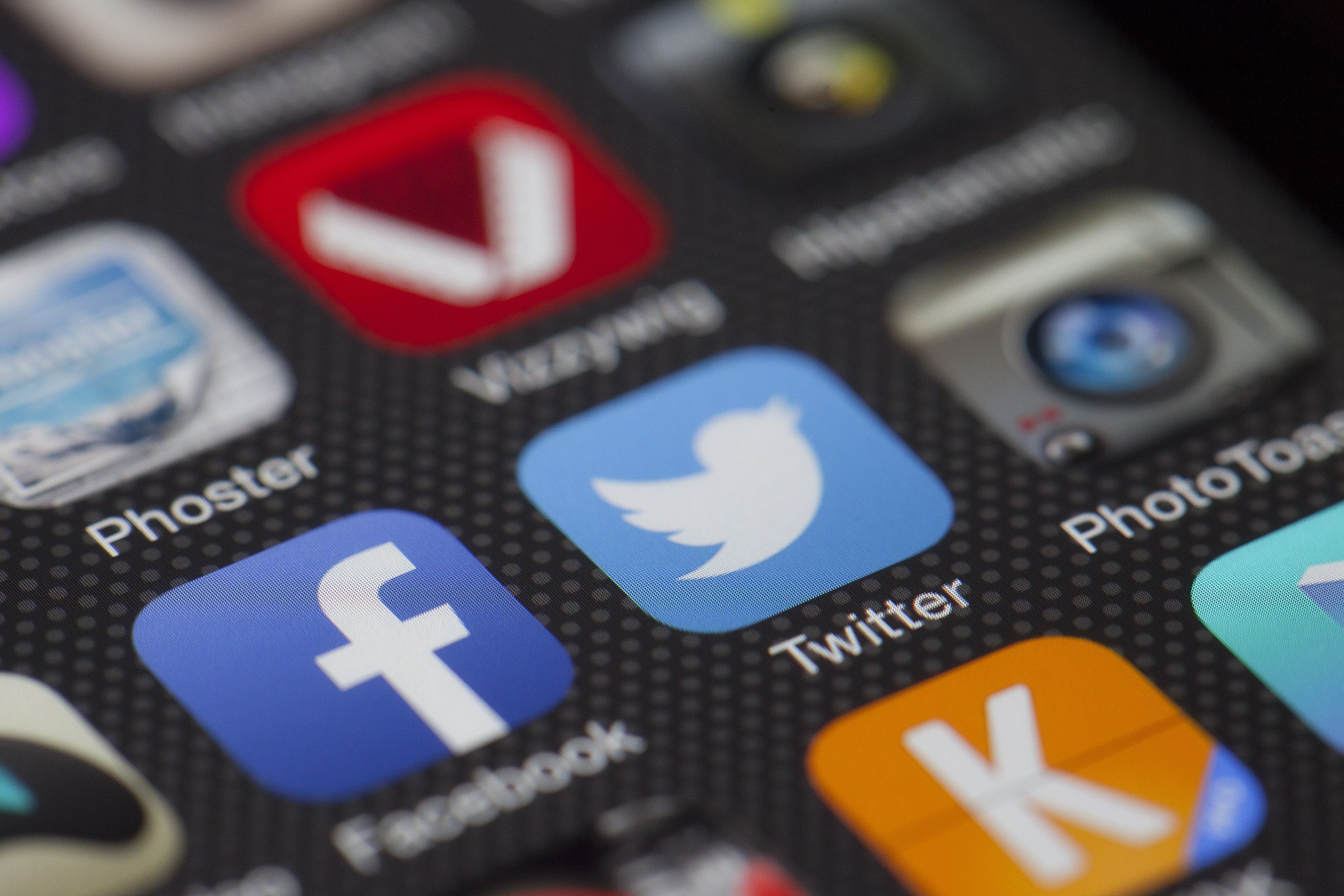 Today's market requires businesses to be spread among multiple platforms, applications, and websites. From Facebook to Twitter, Instagram and Pinterest, it is hard to decide where your limited resources are best applied. Blokd Squared can help you make sense of the different options available to you and help you get your social media off the ground and reaching those who will help your business grow.